2' 36" to learn more about idmy
Download the free mobile App !
What about idmy ... ?
Free mobile App
Idmy is a formidably relevant 5x method because:
1) You feed the method with your own perceptions and intuitive talents
2) The method based on original human functioning, (functioning of the brain and the organic approach to function / role)
3) The method is cyclical, which allows constant intuitive optimization over time to best assume your capacities for agility, adaptation and creativity!
4) The method opens up many of your potentials thanks to the intuition and the Meaning that you want to give to your future actions
5) The method leaves a space for intelligences, yours!
Idmy is a free mobile application to make you highlight and make visible your talents, to freely express your intuitions, to give Meaning to what you do, act on your life, gain autonomy and make the best choices possible:
in your professional life with idmy JOB (I design my Job)
in your personal life with idmy LIFE (I design my LIFE)
A continuous exchange is planned between an idmy booster and you, today embodied by the founder of the method. It is included in the App during the 13-step process to stimulate your ideas, bring new ones to light. All of this will make you independent in the use of the App. Use is anonymous, scalable, tunable, adjustable and fully personalized.
THE FIRST STEP IS THE MOST DIFFICULT BUT YOU ARE NOT ALONE! THEN DARE! GET STARTED! THE IDMY BOOSTER IS HERE TO HELP YOU! IF IT WERE EASY ... EVERYBODY WOULD DO IT WITHOUT THE APP ...
Produced By Opemans©2020
Achieve your goals, be more lucid
Put some order in your intuitions, your talents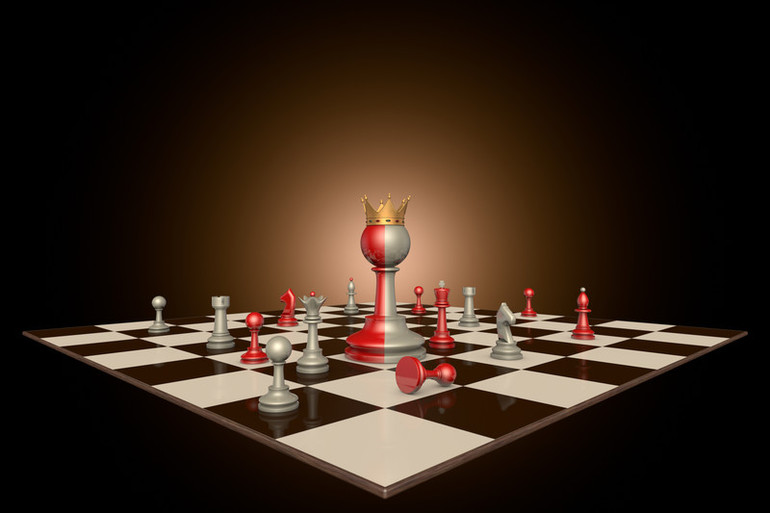 How to win "homemade" idmy masks!
June-August 2020 competition! ALREADY winners!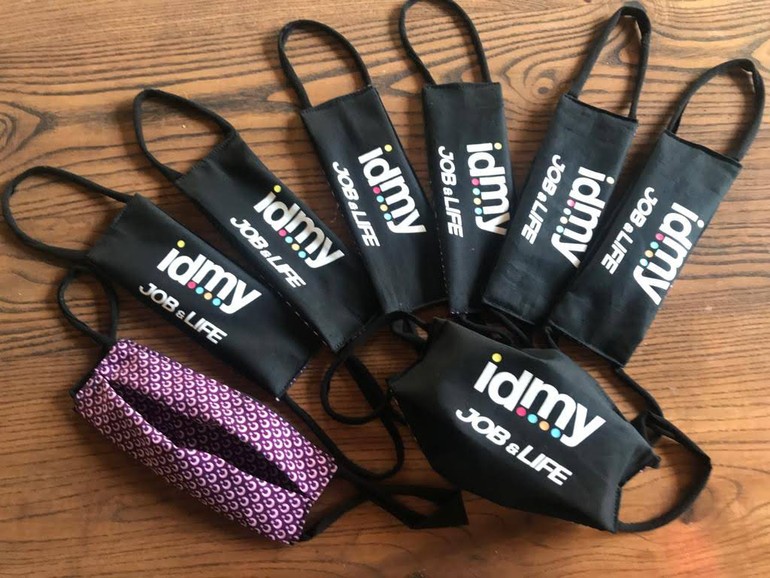 With idmy, you are more ... much more than you think!
Influencing your future towards what you want is possible!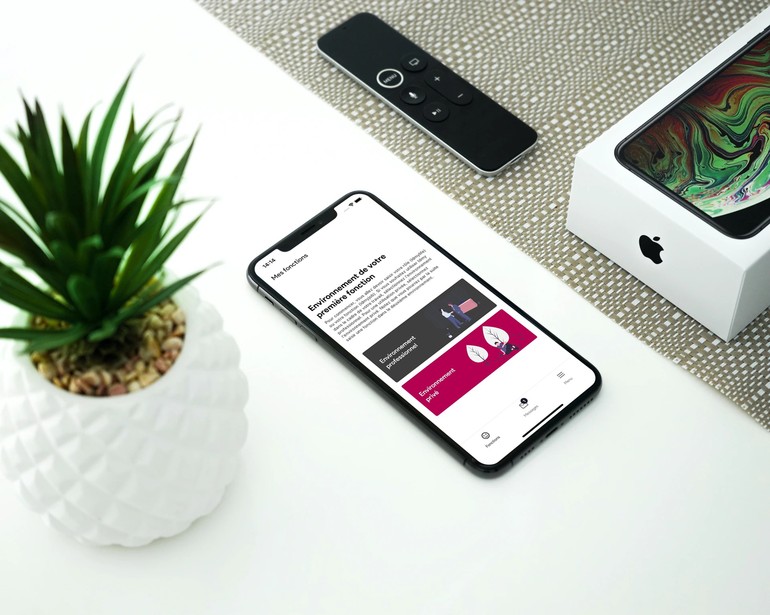 Five advantages of the method, step by step
1) Once its targets and their expected impacts have been validated: more consistency in its decisions, easier decision-making when faced with several possible choices, time saving focused on the most important ... more confidence and assurance.
2) After having validated 3 realizations, therefore three concrete contributions to its environment, I strengthen my presence, I leave positive traces, I do what I say (compared to others who say what they are going to do) and I contribute to my desired impacts!
3) The main key tasks chosen, I secure my future, I refocus on priorities, I manage and protect my projects. I cultivate my credibility and my reliability.
4) Better detailed security activities: I organize myself better, I develop my best practices, I optimize what I do, I explain my strengths and my good practices.
5) After the management indicators, I measure the consistency between what I do and the personal values ​​or my contribution to the cultural values ​​of the company.
After all, you will have proven a number of super useful skills! Always free of charge, this deserves the idmy Level 1 Certificate for each completely completed sector (idmy JOB or / and idmy LIFE)
You will be one of the idmy practitioners who question themselves, who want to influence their future, adapt, create and move forward with confidence!
---
PAY ATTENTION TO THE INSTRUCTIONS AND EXAMPLES IN THE MOBILE APPLICATION! they were created to make your life easier ...
---
The content entered in the mobile application is strictly anonymous (no company name, confidential numbers, personal name or brand). We will take care of this with you so that we can share as many intelligence as possible from the idmy community!
To obtain your idmy level 1 JOB or and LIFE certificate for free?
Complete one or more idmy JOB or / and idmy LIFE way!
Community idmy© PREMIUM
(PREMIUM subscription for users of the idmy mobile app)
To access the "PREMIUM" area : 1) download the free idmy app 2) validate your subscription to the subscription via the App 3) The personal user and password of the idmy mobile App are used as access.
What idmy makes visible compared to other classic methods
The possibility of continuing to optimize the content of its function (idmy JOB) and its role (idmy LIFE) over time
Summaries of the best findings from the idmy ™ practitioner community
Anonymous highlights of the most original or innovative content
Useful statistics, some comparisons
Tips and tricks for everyday life
A monthly article of "idmy booster"
An FAQ for the super useful applications of the method
... and other things that will be inspired by the collective intelligence of idmy-players!
The idmy product line (current and future in french first)